Bar Stools By Smooch. Comfortable, Luxurious, Stylish & practical.
The difference is obvious. Try our Kiwi-designed Manilow low-back bar stools and Moschino high-back bar stools. We easily outclass the competition.
Bar Stools by Smooch are State of the art design, quality materials, Robust bar Stools with optional customization to get the exact look to match your requirements!
Smooch collection furniture will guarantee your total comfort in total style and quality. We adjust and improve our designs all the time making sure that we constantly lead the market with design and development. The affordability and assured back up after sales is always there with our extensive workshop and parts department.

Our large range of Luxury and comfortable bar stools will make you feel great. Combined with variable base options (shiny chrome or brushed nickel finish), seat colors are really the latest and optional seat protection covers can be made that gives a great deal of flexibility to the finished look. Be sure to ask us about our exclusive floor protection systems to reduce potential damage to your home according to your floor type.
SMOOCH  Features a great customization option to other  competitors products 
•  Mix of contemporary and retro design


•  Shiny Chrome or Brushed Nickel finish
•  Made from high-quality materials
•  3 year warranty
•  Choose from our star or round base options
•  Base features to best suit your floor type
•  Exclusive floor protection option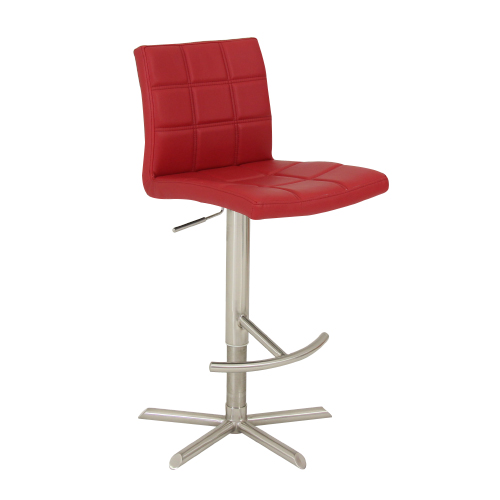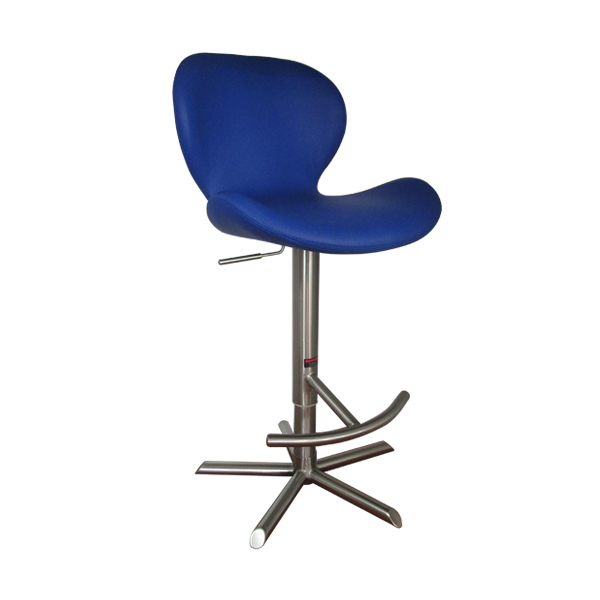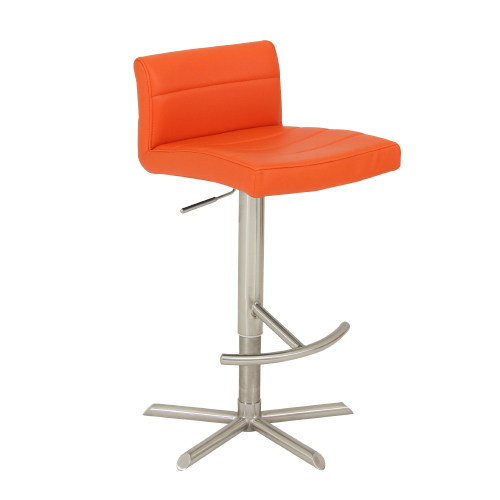 OPEN 7 DAYS!
Mon – Fri: 9am – 5pm   |   Sat- Sun: 11am – 4pm
CALL US TO MAKE AN APPOINTMENT NOW